Oh hello there… I didn't see you…
I spent my summer in my capsule wardrobe and it's been WONDERFUL!!! I can't get over how easy it was to dress for all sorts of occasions: work meetings, soccer games, farmer's markets, trips to Edmonton and even camping! Who knew you could do that with under 40 items of clothing??
And just ahead of us is MY FAVORITE FASHION SEASON: FALL!!!! Yes, fall has those two precious weeks where you can wear a blazer and not be bothered by the awkward winter coat? Fall is when you can wear closed shoes WITHOUT socks? You can wear sweaters of your shirts people… hello heaven!
So you can imagine that I'm even more excited this fall to do the switch over and pull out everything that was stored and re-evaluate my wardrobe. Having done a bit of research, I know already that I'll need to add one pair of pants, one long sleeve shirt/turtleneck and one pair of boots, maybe two pairs of tights and a fall dress? Who knows.. I might even pull out my sewing machine!!!
J Crew Turtleneck
Free People High Waisted Rust Culottes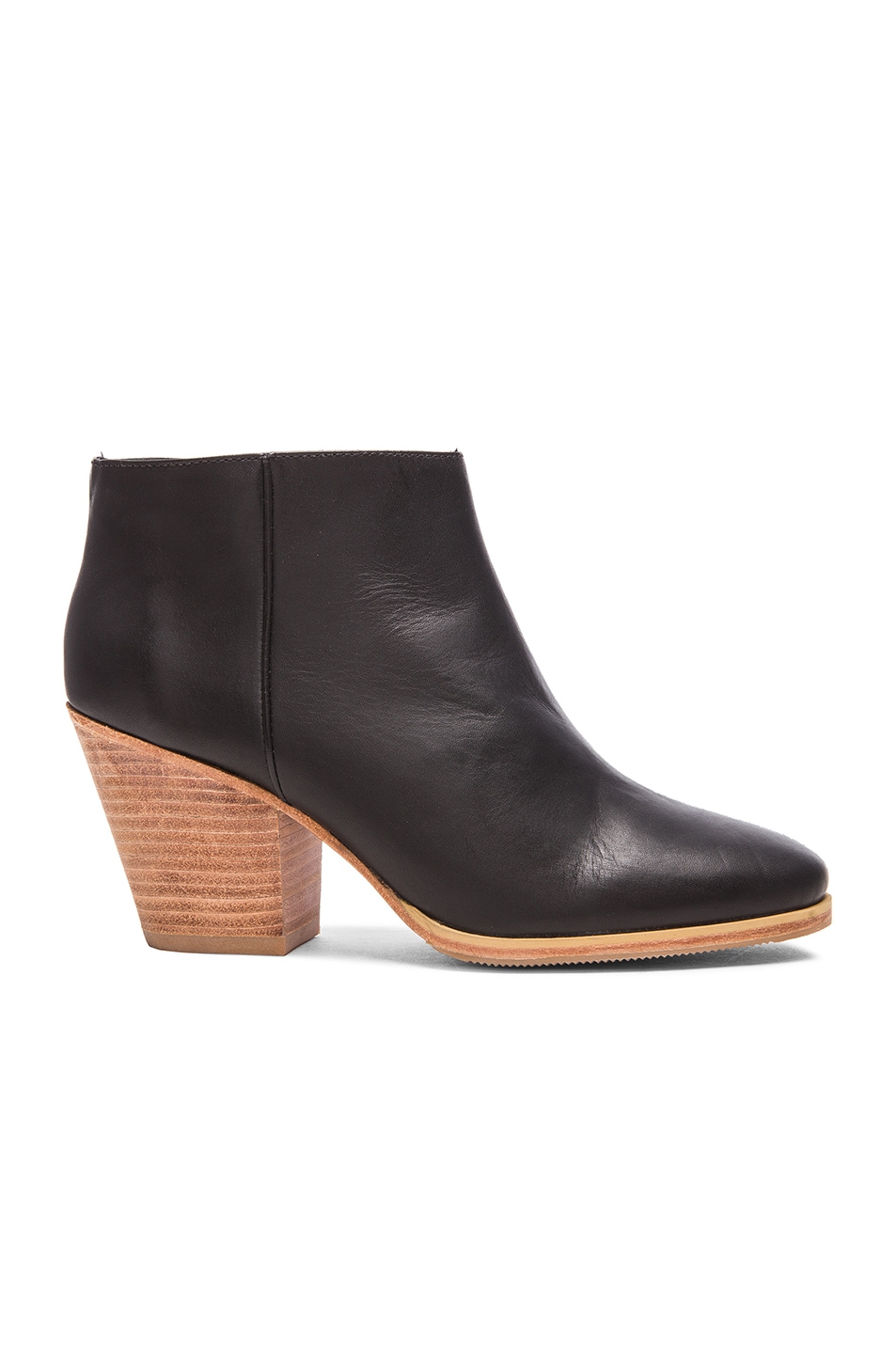 Rachel Comey Mars Boot
If you're into looking into the trends you can find a very entertaining read on The Cut here,  read a thorough review of the season's offerings here and a more shopeable guide here.  Oh and here are the Coles Notes and opinions:
Culottes
my favorite pant! I bought summer ones last years that are my favorite summer bottoms, can't wait to find or make some fall ones
Capes
Are no longer just for Dracula JUSTINE! I'm so excited for this one, plus they're brilliant for driving.
Monochromatic
I have a hard time with this one, I suffer from a personal inability to wear just one color. I feel like I'm in jail when I do that.
Fringe
Unless it's on a necklace, I'm not interested.
Victorian
love love love that this is often brought back in the fall, it reminds me of my purple velvet dress I wore in the 90s. Also, cuffs, collars and gloves are awesome.
So how to get started? If you haven't streamlined your wardrobe yet, you can download your sheets here, or just read this post about a new architectural approach to your clothes.
DO IT. Get rid of the stuff that doesn't serve you. If you didn't wear it last fall, chances are you won't wear it this fall either.
I'll write more on this as the shift approaches, but I'm *very* excited to transition my pieces (jean shirt, J Crew Pants) from summer to fall and add a modest few pieces that can serve me for awhile.
 On that note, I'm going to sweat it out in my GAP romper and Gibson Girls sweaty hair….
xo