What is it about watercolor and calligraphy that has most people whip out their wallets and buy anything that is adorned by these two styles.
I know I am not alone here..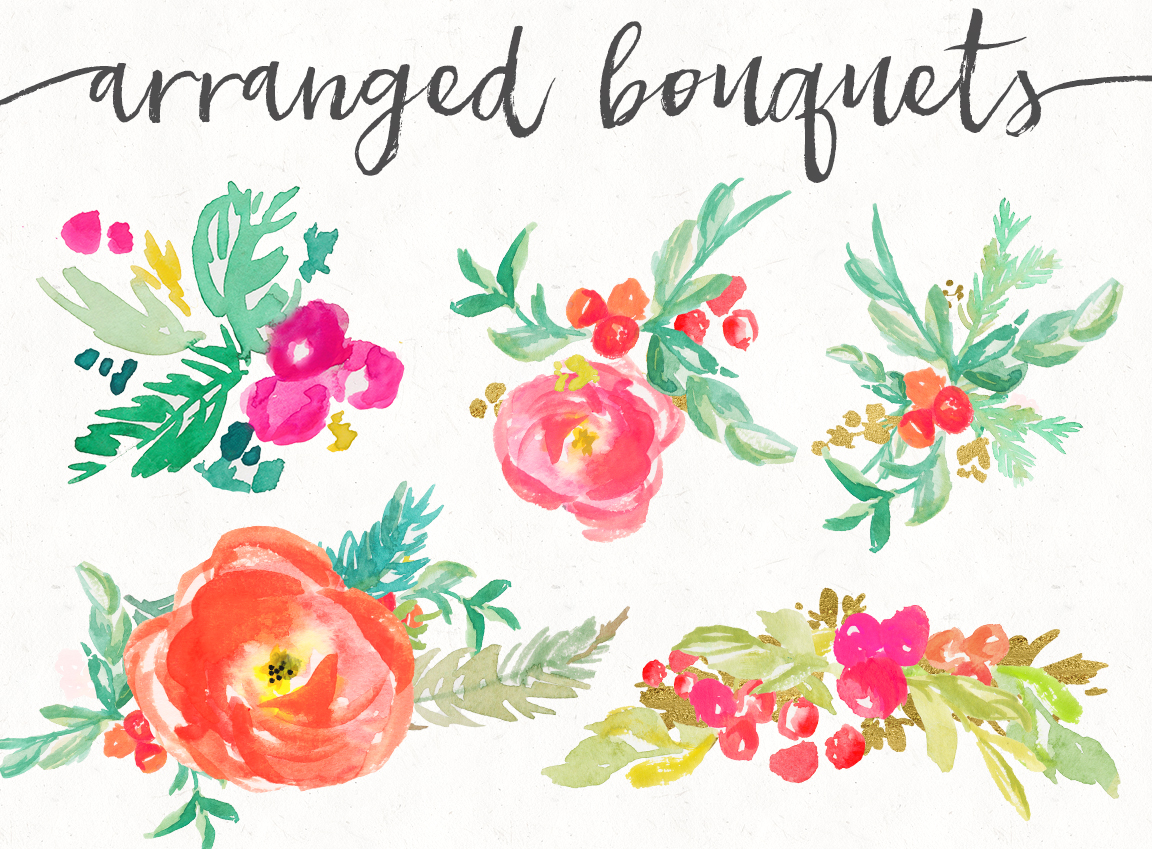 Since I've started dabbling in it myself, I am COMPLETLY OBSESSED with all that is paint brush font and watercolor anything. And with all normally obsessed people, I found a creative marketplace for exactly those things. And I can (and have) spent HOURS on it.
The works featured above are from Angie Makes, selling on Creative Market, a market place for all that is web design and graphic design and needless to say, I'm overwhelmed by the beauty!
Now I daydream about sitting in my studio, painting away, scrawling fonts for anyone who needs. It's just so fucking pretty. That's right.
Fucking pretty. And some days, all I need is pretty.
And back in the old days, lettering was my strong suit in drafting class- the mechanical structures of buildings? Not so much, but the lettering on those drawings? Outstanding.
I know this is old news, but Faith Levine made a documentary a few years back about sign painters (our dream bestie Mr Arnold is even featured in it!) and I think it speaks nicely to why we're attracted to these handicrafts and why so many businesses are using hand-inspired graphics for their branding.
Enjoy and happy weekend!
xo