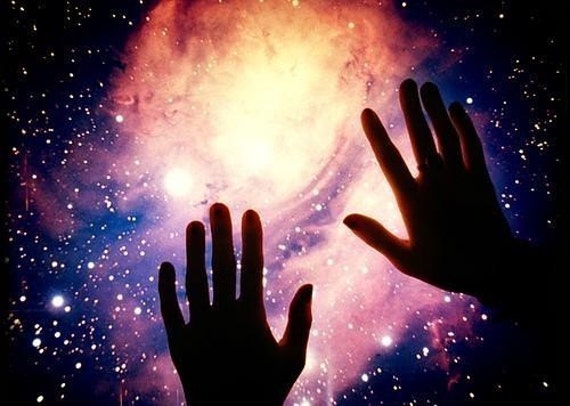 Take a deep breath. A really deep one, the kind that fills your belly hard and almost hurts.
Slowly breathe out.
Welcome back friends!
It feels like I've been writing bits of blog posts in my head for weeks. And yet as I sit here on this frigid, dare I say ass freezing morning, I'm coming up a little short. No theme today, no big revelation or fun find to share, just being. Again.
At least we can be together.
So let's get the formalities out of the way:
This return back to 'normal' is a little anti-climactic, no? I was certainly singing another song yesterday on the phone, praising January for all that it offers and the streaming light. I mean in comparison to it's small but fierce neighbour, February, I'll take January and the newness that it promises, just maybe not today.
I made a new chore list  for my cork board, if only to remind everyone here that just because I am a mother, does not mean that I am a slave, which was my chorus line for the holidays.  So far so good, everyone made it on the bus this morning, and we've taken out the compost.
Family:1 House Work: 0
This past Sunday, I spent an ENTIRE day prepping meals, cleaning meals, serving meals, planning next week's meals, doing groceries and putting food away. Oh and the 7$ cauliflower? Yeah, I didn't even bother.
And so in the spirit of sharing my own passion resentment for domestic planning, I give you a pretty (ish) Meal Plan sheet for your fridge or own corkboard. Pardon the pixels.
Are those my own painted peonies? Well yes, yes they are.
And so I close my eyes, and dream of a summer day, in my mumu, in the garden. And everyone around me is working hard and I sit, with a knot in my stomach.
Her was just added to Netflix, a most beautiful movie, set in the nearest future, my favorite place to spend time, and it's taking a whole lot of my January will power (depleted by the 16th) to not sink into the couch and ignore everything.
As I click click click,  I've hit upon a good question for today, nay, my most insightful question of the day :
Where do you spend most of your mental time?
As Mercury AND Jupiter find themselves in Retrograde and we are closing in on our First New Moon of the Year (who am I? A new mystic astronomer? Maybe…. )
I wonder… where are you guys?
Back in the past, up ahead in the future or planted right now?
psssssst- My second most insightful question would be:
Would you wear a Llama Mumu if I called it a Goddess Dress?
And with all that nonsense,
I'll leave you for now, but I threaten to return.